Want to create a personalized painting with a custom quote?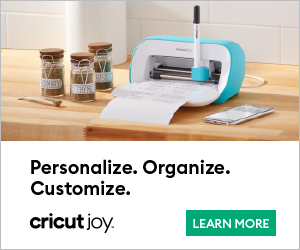 Cricut Joy cuts, writes, and draws for you so you can bring a personal touch to any DIY project you have in mind. From organizing your entire home to customizing anything and everything that comes to mind!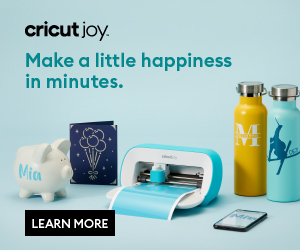 Use the Cricut JOY App to create any projects such as labels, decals, and cards. You'll find a reason to personalize, organize, and customize every single day. 
Cut popular materials
So long, scissors! Cut 50+ popular crafting materials, including vinyl, cardstock, iron-on, paper.  Cricut Joy cuts all-new Smart Materials – that means super-easy cuts WITHOUT A CUTTING MAT! 
For paintings, I used Smart Vinyl Permanent from Cricut.  You have many options to choose from from Cricut.com website
Customize your Acrylic paintings with Cricut JOY today!