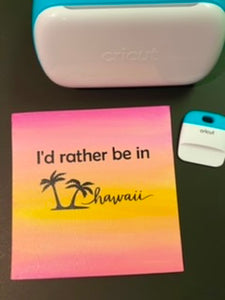 Want to create a personalized painting with a custom quote? All you need is the sleek Cricut JOY Machine     Cricut Joy cuts, writes, and draws for you so you can bring a personal touch to any DIY project you have in mind. From organizing your entire home to customizing anything and everything that comes to mind!   Use the Cricut JOY App to create any projects such as labels, decals, and cards. You'll find a reason to personalize, organize, and customize every single day.  Cut popular materials So long, scissors! Cut 50+ popular crafting materials, including vinyl, cardstock, iron-on, paper.  Cricut...
---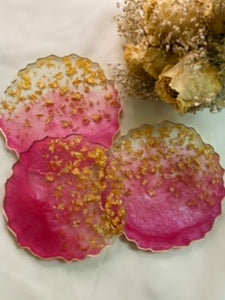 Coming Soon!
---
The rule of Thumb for creating Fluid paint from Heavy-Body Acrylic paint: Mix 80g Fluetrol with 40g Acrylic Paint with 30g Water. If you follow these ratios, you will not be disappointed! 
---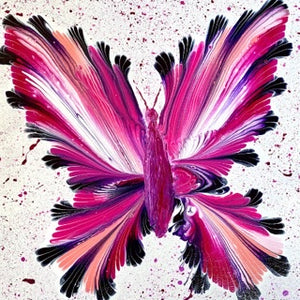 Want to learn how to paint a Butterfly as a beginner? It's easier than you think!   All you need is a Bead Chain and some Acrylic paints (any brand works)!   Have fun watching this video and have fun creating!